A shared passion and wide range of expertise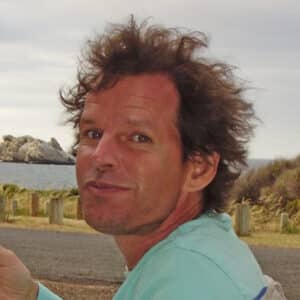 Dutch by birth, cosmologist by training, educator and international educational author by profession, Marc opened LooLa Adventure Resort in 2000 – which went on to become the world's most highly decorated eco resort. Leveraging on these eco-awards, and spurred on by the preventable death of the daughter of Loola's cook, LooLa's team initiated the Safe Water Garden concept in 2015. Together with an ever-growing group of passionate supporters, Marc drives our mission to bring safe sanitation to the whole world.
Frequent Traveller & Global CSO. Connecting different worlds.
Tim has comprehensive global background in global business administration, sales, marketing, and business development. He is acting Managing Director of multiple entities, where he is building high-performing regional and cross-functional teams. Helping people and driving and leading change is his passion.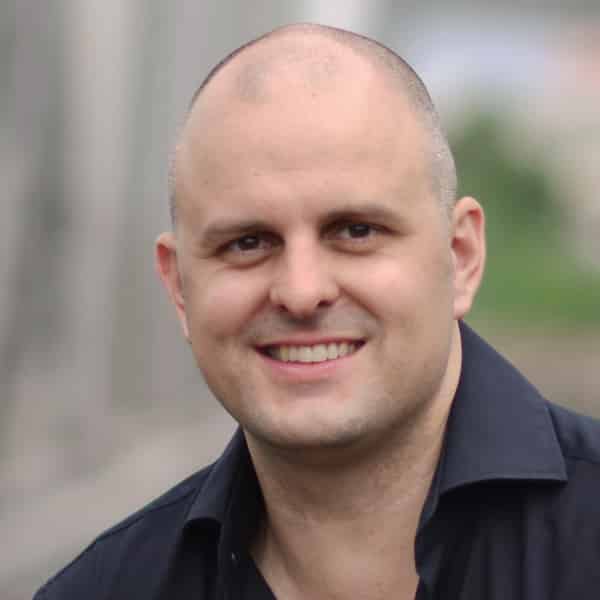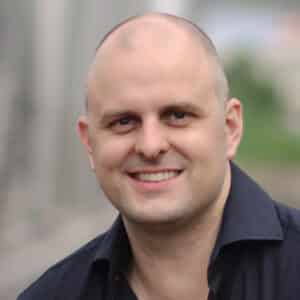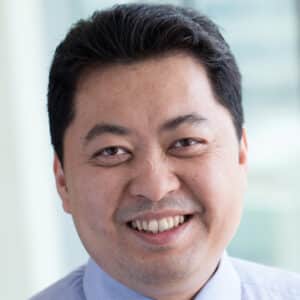 How Yong has over 20 years of experience in wastewater treatment. He is a Provost's Chair Professor in NUS's Department of Civil and Environmental Engineering; Director of the NUS Environmental Research Institute; Director of the Sembcorp-NUS Corporate Laboratory; Fellow of the International Water Association (IWA); Fellow of the Academy of Engineering Singapore, Vice-Chair of the Management Committee of the IWA Specialist Group on Membrane Technology; and President of the Environmental Engineering Society of Singapore.
Mike Flache is an entrepreneur, business angel, and philanthropist. Together with talented teams, he builds and transforms digital businesses worldwide. Mike spends much of his time helping build high-tech startups in Silicon Valley, Europe, and Asia. As a recognized thought leader, he collaborates with Fortune 500 companies, innovators, and technology vendors. The analysts of Onalytica voted Mike as one of the Top-10 global thought leaders in digital transformation.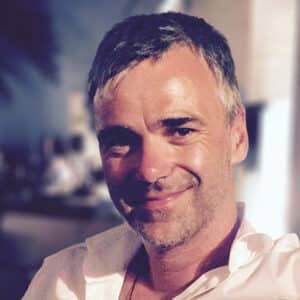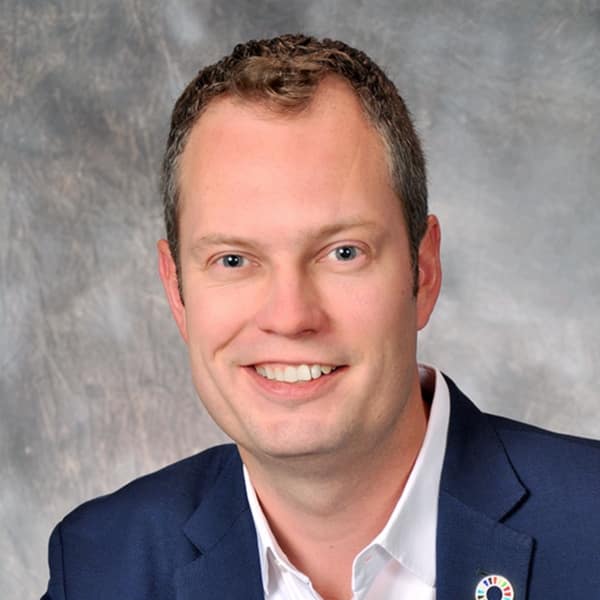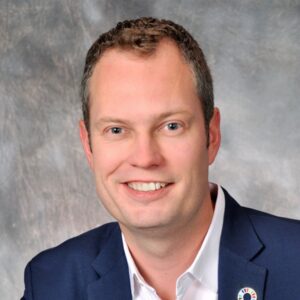 Rik is Shell's Country Chair for Bolivia and Paraguay and has worked in various leadership roles in six countries. He is the founder of TOPAZ Transformations, a niche consultancy focused on educating executive leadership in how to make profit through purpose. With a passion for sustainable business and geopolitics, Rik is a member of the Baker Institute Roundtable for Emerging Leaders and advises non-profit organizations on energy market development.
Frédéric spent most of his 25 years banking career in commodity and structured trade finance, leading regional teams across Asia Pacific. At the start of the business for 2 large global banks in Asia Pacific, he set up business units and teams in several countries in the region. He has been a member of various senior internal working groups on sustainable palm oil. A firm believer in the importance of well-being and mental health, especially for young people, he initiated talks on this topic at the workplace.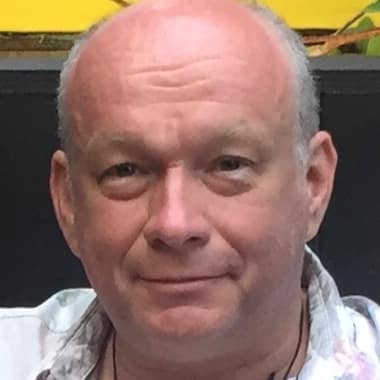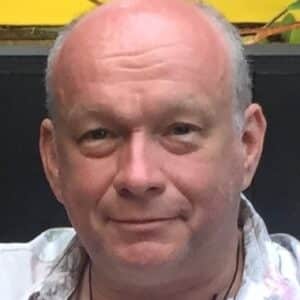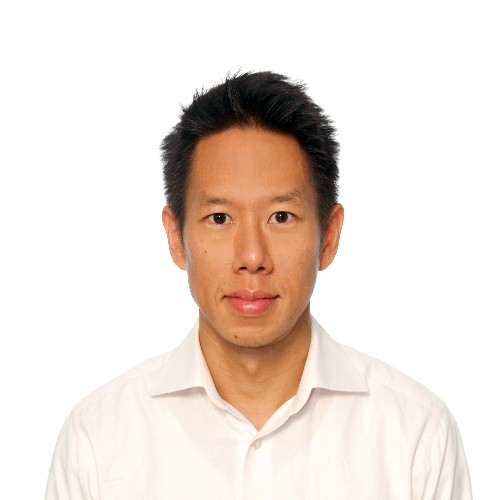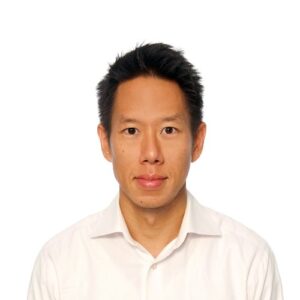 An experienced investment professional with a career across the US, Indonesia and Singapore, Andre has over 15 years of experience in investment sourcing, corporate fundraising, investment due diligence, and debt structuring. Most recently he has worked on a range of energy and infrastructure projects in Southeast Asia, with a strong focus on Indonesia. An Indonesian national, Andre is passionate about transforming Indonesia through meaningful innovations.
Sidiki is a former national basketball player for Guinea, a Chartered Certified Accountant, an international Entrepreneur, an Accounting / Finance Professor at the London school of Business and Finance and guest professor for prestigious business schools around the world. His financial expertise includes auditing, financial controls, budgeting, and profit margins. He believes that finance professionals can and should play an important role in the global push for sustainability, and he is ready to launch the SWG in Africa.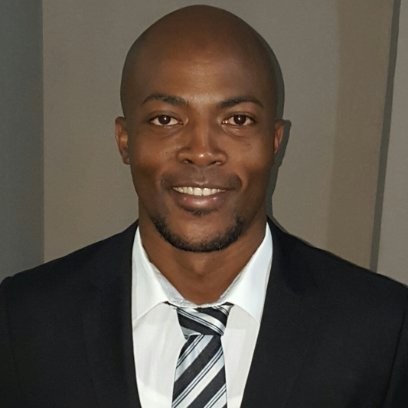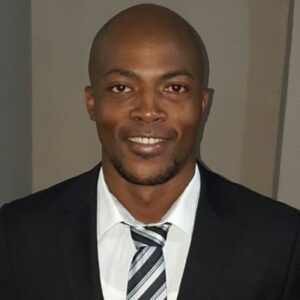 Don hails from New York, with university degrees in economics, geography, and an MBA from Columbia University. He has lived in Europe and SE Asia for over 20 years and has extensive international director-level experience leading large global teams in business development, sales, marketing, operations, and financial management. Since retiring from IBM in 2016, he has focused on sustainable social & environmental causes and advises start-ups who focus on inclusion for communities at the base of the economic pyramid.
Iwan is currently the Head of Centre for Research and Community Development at the National Institute of Technology (ITENAS) Bandung. He obtained his degree from Bandung Institute of Technology – Indonesia, the University of New South Wales – Australia, Maastricht School of Management – the Netherlands, and Victoria University – Australia. Iwan is passionate about –and currently working on– research and projects related to water & wastewater technologies, as well as river management in Indonesia.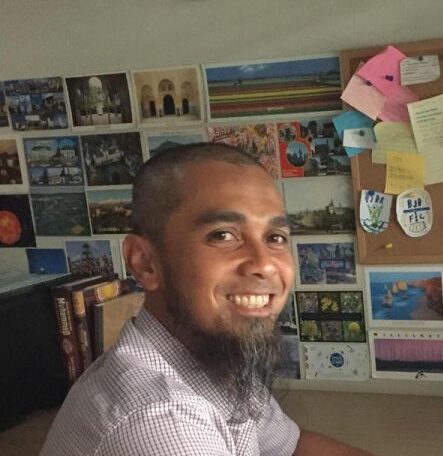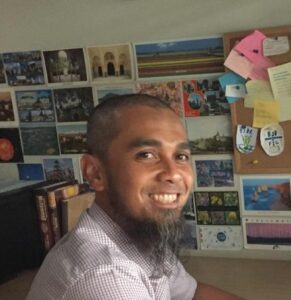 Lilik is a former President of Indonesian Society of Agricultural Engineers (ISAE), a Professor in the Department of Agricultural and Bio-system Engineering & coordinator of "Smart Agriculture – Research Center" at Universitas Gadjah Mada (UGM). He has wide international experience in Asia, having studied in Thailand and completing his Ph.D. at Tsukuba University Japan. His specialty is agricultural system technology but more recently Bio-Circular-Green (BCG) economic systems for rural community development in Indonesia.
Organizations working with Safe Water Gardens
From early supporters to deployment partners to medium-sized companies and multinational corporations, we pride ourselves on working with each and every one of our partners.