A system validated by research
Built on well-established science promoted by UNICEF, the Safe Water Garden's design and social engagement model is the result of a 2-year research programme carried out collaboratively by the following partners, and funded by a research grant from the Dutch government (Nuffic).
Indonesia's oldest and largest institution of higher education, comprising 18 faculties, 27 research centers, 55,000 students and 2,500 faculty members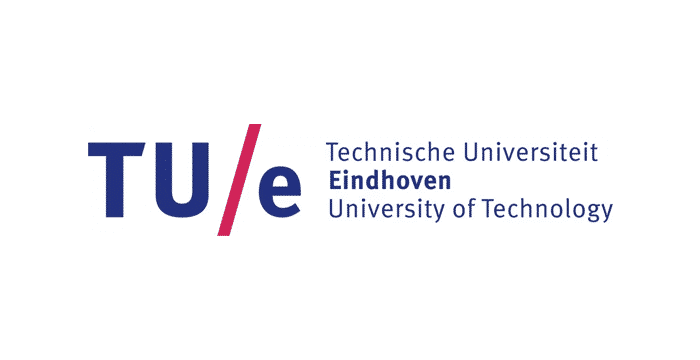 Ranked third among all European research universities. TU/e received a research grant from the Dutch government to support our project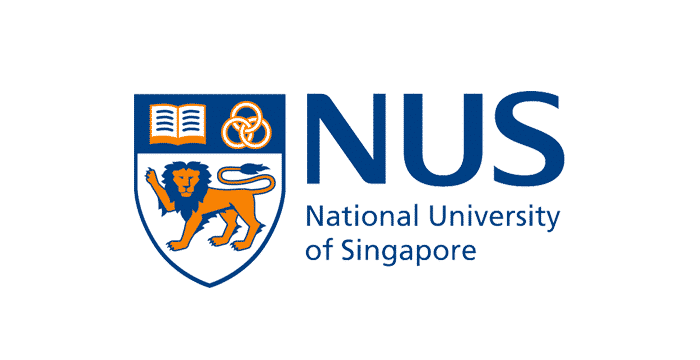 Leading University in Singapore, its Environmental Research Institute (NERI) conducts R&D on (waste)water infrastructure needs in Singapore and the region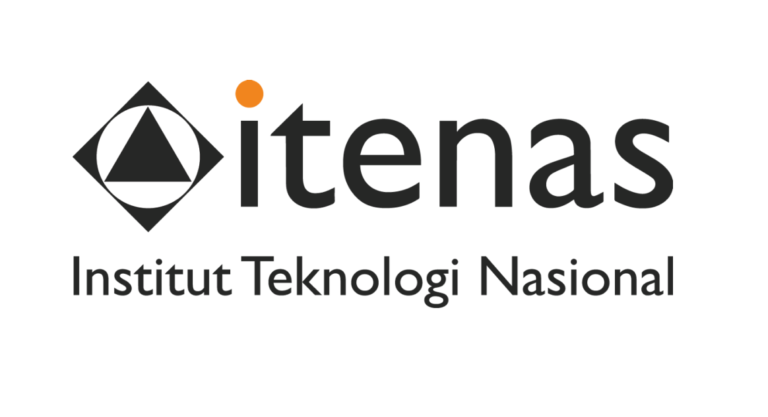 Itenas is one of Indonesia's leading universities with a world-class reputation in environmental engineering.
Organizations working with Safe Water Gardens
From early supporters to deployment partners to medium-sized companies and multinational corporations, we pride ourselves on working with each and every one of our partners.